About Viasoft
VIASOFT is a company that provides complete management software solutions and oriented to the best business management practices. VIASOFT is a specialist in the segments in which it operates, which makes it the smartest choice for companies looking for evolution, innovation and development.
Get to know VIASOFT
Watch our video and understand why VIASOFT has stood out on the national scene as one of the main suppliers of business management software solutions and, mainly, as one of the main options for the replacement of generic software, including big names of national suppliers. We are a family owned and operated business.
MISSION
WHY DO VIASOFT EXIST?
To provide complete solutions, aligned and oriented to the best business management practices, so that our customers do more.
VISION
WHAT IS EXPECTED FOR VIASOFT?
May it be the smartest choice for actions of evolution and innovation in business management.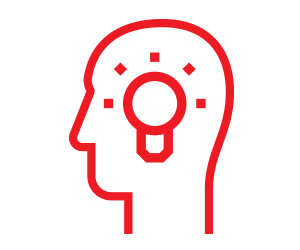 Among the best companies in Brazil to work for
The commitment to the team and the application of best management practices was recognized with the achievement of GPTW certification, which in 2020, classified VIASOFT as a great place to work.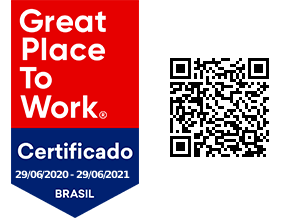 Coverage
Present in all regions of Brazil, it maintains a team of more than 400 specialist professionals that promote excellence in service to partners and customers.
Afonso Pena, 1710 - CEP: 85501-530
Pato Branco - Paraná - Brazil
HOW IT HAPPENS IN VIASOFT
Intelligent and determined people to help make Viasoft service the best on the market.