VIASOFT Business Partners Network

Be part of the VIASOFT Business Partners Network and help your customers do more and evolve with solutions developed with the best management practices. Add value to your client portfolio while increasing the profitability of your business: be our partner and we will grow together!
WHY BE A VIASOFT BUSINESS PARTNER?
HOW TO BECOME A VIASOFT BUSINESS PARTNER?
VIASOFT COMMERCIAL REPRESENTATIVE
Indicated to companies that operate with commercial representation of products and services whose target audience is businesses covered by VIASOFT solutions; who have a vision of growth, total commitment to the success of the client and the rise of their results.
FRANCHISEE
VIASOFT
Ideal for those who want to undertake opening their own business with sales and deployment teams; which is committed to exceeding customer expectations and an absolute commitment to results. All this having as support and support more than 30 years of expertise and know-how.
VIASOFT
CONNECTOR
Suitable for professionals who develop consultancy activities and whose mission and purpose are to help their clients break barriers, evolve, develop and perform more and more: connect them to solutions based on the best management practices and the innovation that makes sense.
WHY JOIN THE VIASOFT BUSINESS PARTNER NETWORK?
Financial reward:
ensure business growth in a scalable and sustainable manner, ensuring excellent results.
Differentiate yourself from the competition: do not offer only "more of the same", but rather exclusive and differentiated solutions. Help transform and strengthen your customers' business.
Diversify: VIASOFT has the ideal solution for each business and specializes in each segment in which it operates. Amplify your results and that of your customers.
Recognition: be recognized as a reliable professional, delivering real solutions, capable of helping your clients to increase their results.
Expertise and Know-how: count on all the expertise and experience of those who carry out and specialize for more than 30 years.
Help and support: receive all the development and monitoring necessary to achieve your goals to exceed your customers' expectations.
Methodologies and tools: do it right, the right thing! Be guided by best management practices and methodologies to achieve your results efficiently and effectively.
VIASOFT Connect: one of the biggest technology and management events in Brazil, increase your relationship network, expand your possibilities and boost your business.
SEE WHAT OUR CURRENT PARTNERS SAY!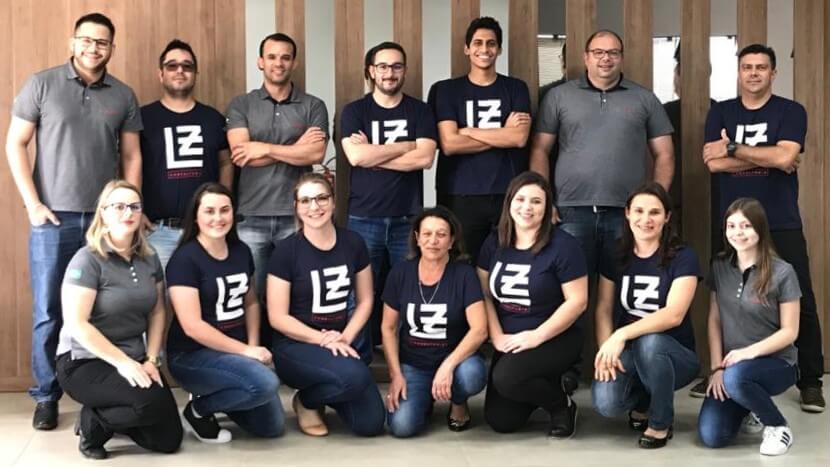 In these 14 years of partnership, LZ Consultoria has followed and participated in the evolution of VIASOFT, a company that constantly seeks excellence in the delivery of products and services.
At LZ, we feel privileged in this successful partnership, where commitment, professionalism and dedication stand out, always focused on delivering results to customers and other partners.
Leandro Lerias - Director LZ Consultoria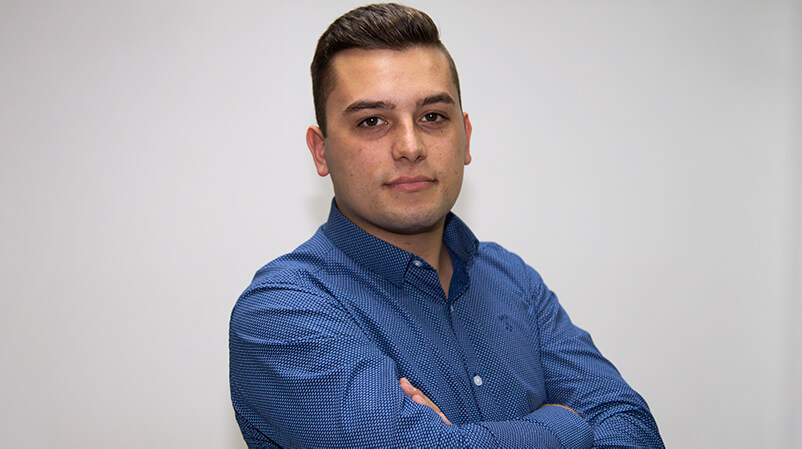 Being a franchisee is to own your own business, but to feel like a direct employee of the company. Communication with the franchisor is simple and direct, from the secretary to the president.
VIASOFT provides all necessary support, with technical and commercial training and is always willing to help us in whatever is necessary, we all wear the same shirt!
Samuel Gustman - Prodacon Director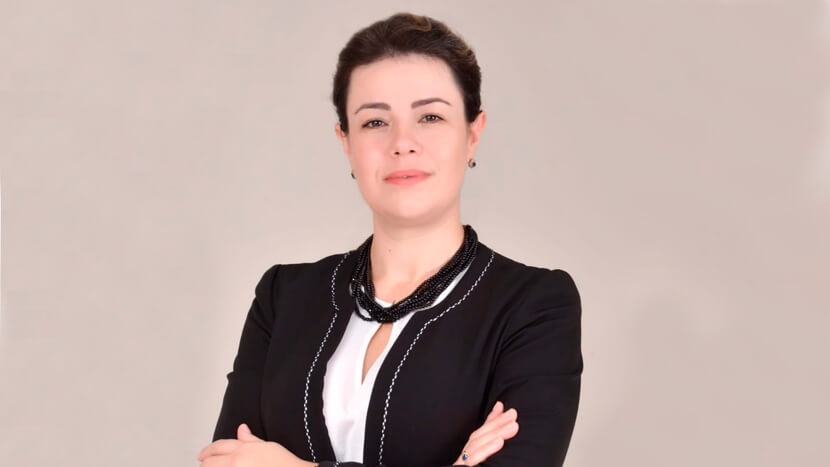 The partnership with VIASOFT is a great opportunity, it expands the results of our work and helps to fulfill our mission as a company and professionals.
In addition to the structure, a consolidated history, excellent software, an opportunity for personal and professional development, we find in VIASOFT a lot of synergy of values, seriousness, security and transparency.
Edenize Perin - Director M&P Projects
I WANT TO BE PART OF THE VIASOFT BUSINESS PARTNER NETWORK!
Note: This form is only available in English EN.
Note: This solo form is available in Portuguese PT-BR.
Fill out the form and we will contact you.