Logistics often live in chaotic periods: either because of peak demand or for other reasons. These periods are often very demanding on the company as a whole, and cost control can get even more complicated.
Given this scenario, you need to ensure the accuracy and organization of all your business processes, and in this sense, having Viasoft Forlog is synonymous with success.
Read on to learn more about effective cost control with Viasoft Forlog.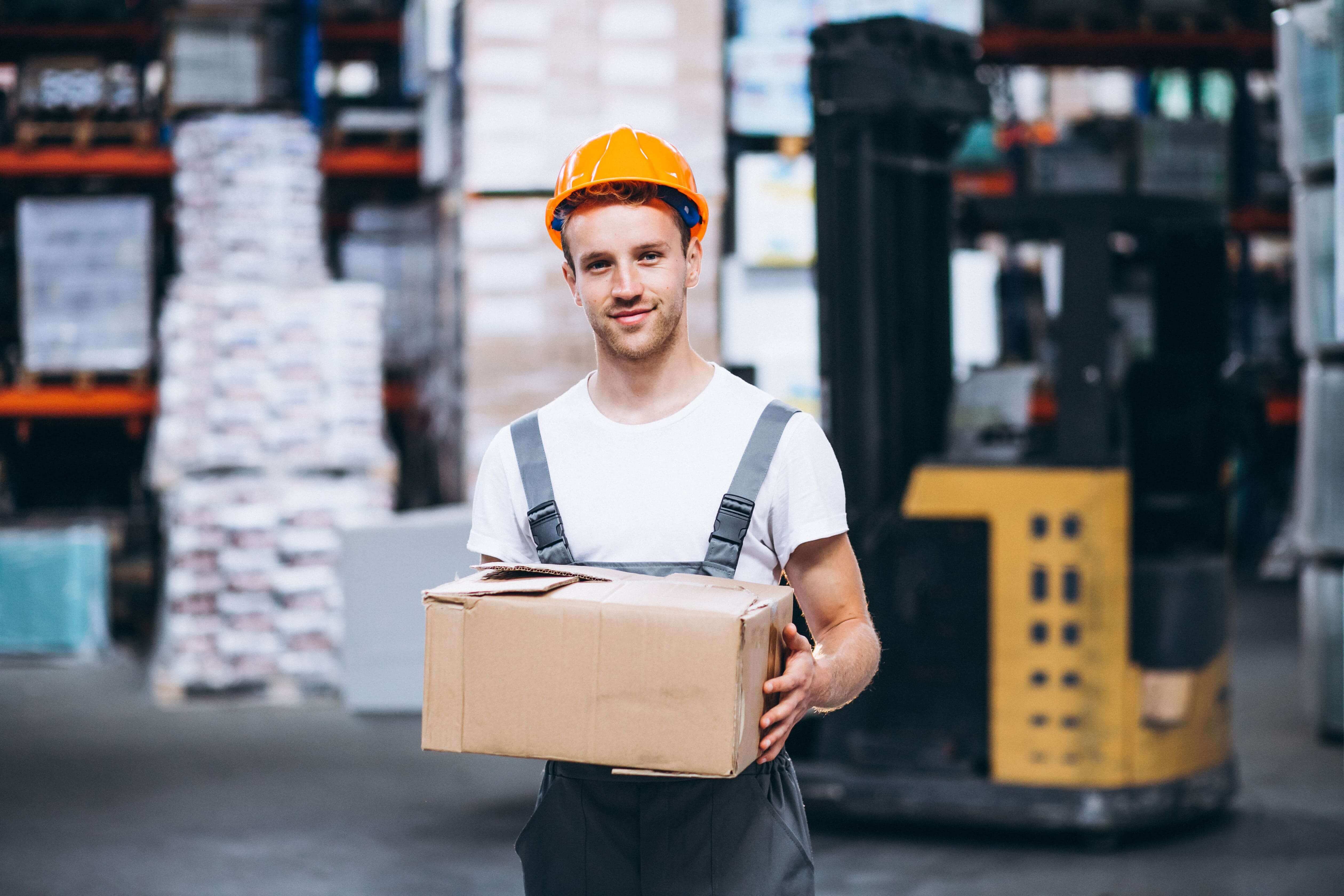 Cost control amid chaos
In times of peak demand, for example, wasting time is synonymous with losses: that is, resorting to manual control of operations, and then taking time to register them is a strategy that opens up several paths for errors and divergences.
And, of course, good cost control is not only done with precision, but mainly with reliable information. If there is no confidence in the data presented, the chances of your cost control becoming inaccurate are huge.
The operations required or predetermined by each product and customer do not follow a pattern, they are diverse and constantly evolving and if your logistics operation is not able to accurately track these updates, it will also not be able to bill you at the end of each order.
In this sense, it is possible to say that cost control is linked to the power of managing your operations, and it will depend, directly, on its agility and precision in operations.
Effective cost control with Viasoft Forlog
Also specializing in WMS, with Viasoft Forlog it is possible to control stock, product movements and perform a really accurate and productive cost control.
As the system reports, in real time, all the pertinent information for an optimized management, you eliminate any need for manual control and you can even record costs from different areas, mainly operational costs, in real time.
Also, within an efficient management with Viasoft Forlog, you can perform:
Change of operational flows associated with cost and billing values, in an automated way;
Modify services and operations since all processes and activities are configurable, and can be changed at any time by the operation manager, which provides flexibility and speed;
Carry out efficient financial management and cost control, with registration of the price list, contracts and analysis of profitability of operations.
Viasoft Forlog: your biggest partner in optimized logistics management
Developed by someone who specializes in analyzing your industry and understanding what you need to profit more, Viasoft Forlog is a complete WMS system, which offers all the necessary tools for your management to be accurate and profitable.
Flexibility, precision and agility of routines and processes, in addition to total control and power over your strategies: With Viasoft Forlog you discover the true power of your management.
Get in touch and discover how to revolutionize your results with Viasoft Forlog.